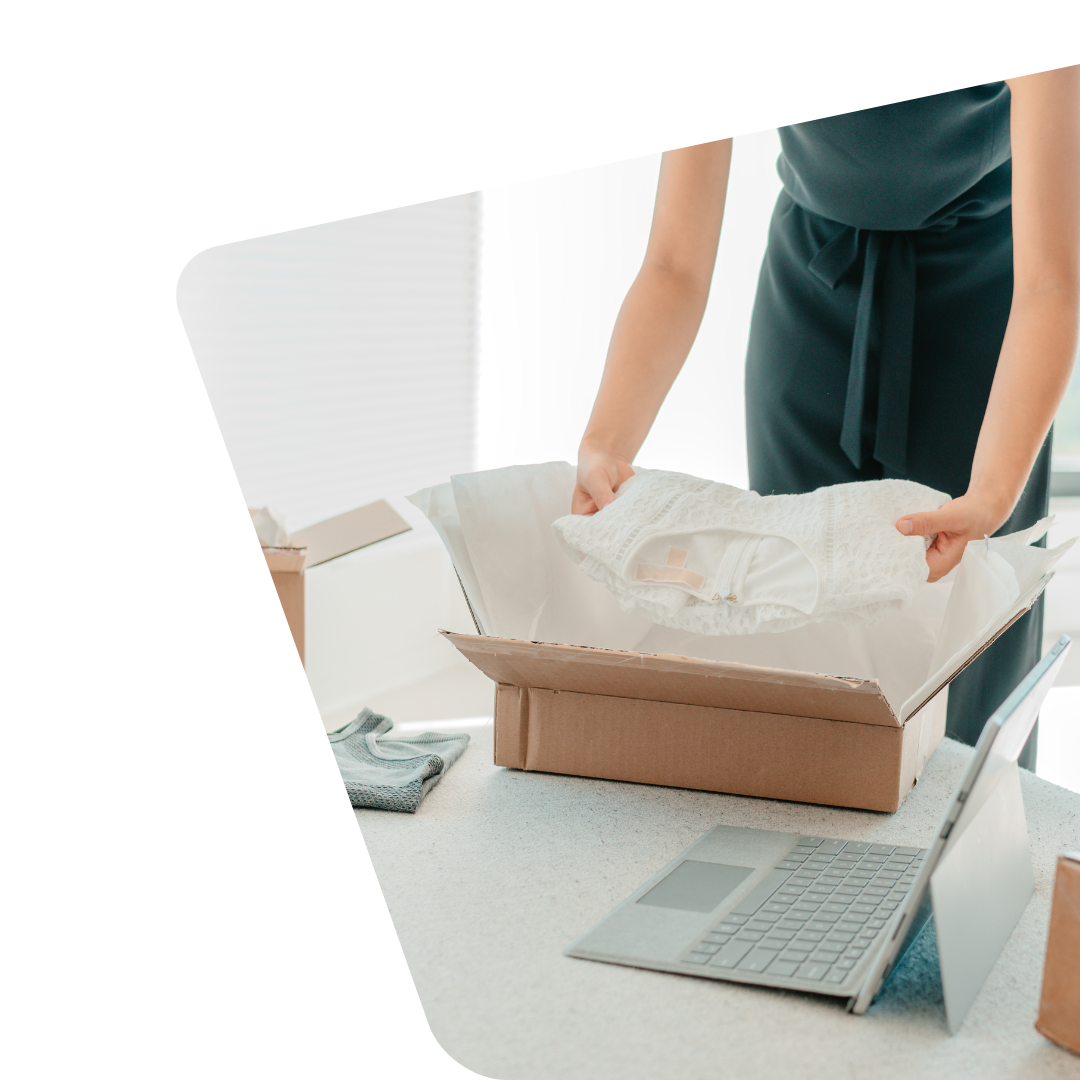 Our Mission
Closo's mission is to power the future of e-commerce returns by making reverse logistics and reselling of returned inventory efficient and seamless for everyone.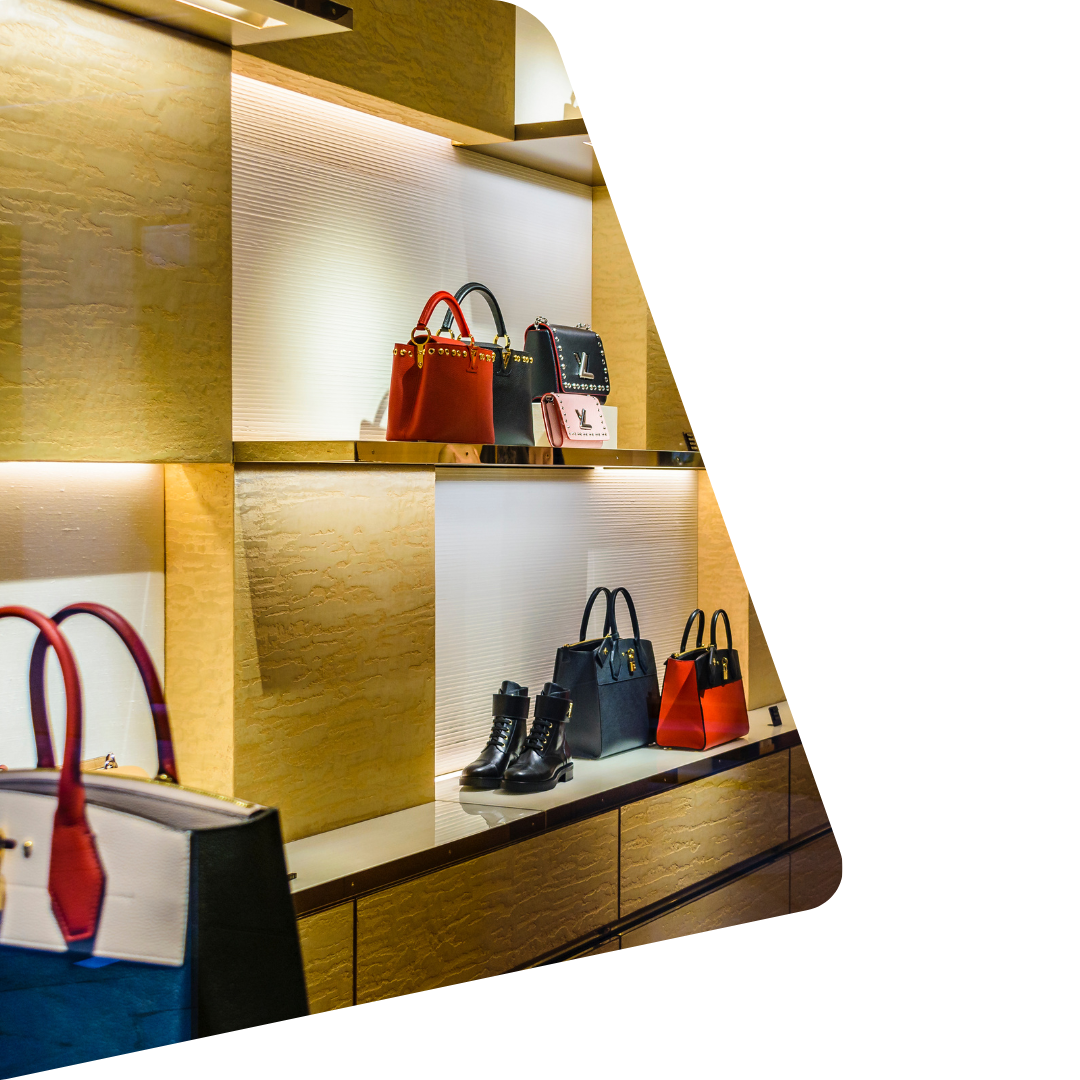 For e-commerce brands
We are the tech-driven reverse logistics partner enabling fast, cost-effective, and highly reliable returns—from customers to our sellers. We've created a nationwide network of sellers and a tech platform that eliminates reverse logistics costs for brands and retailers.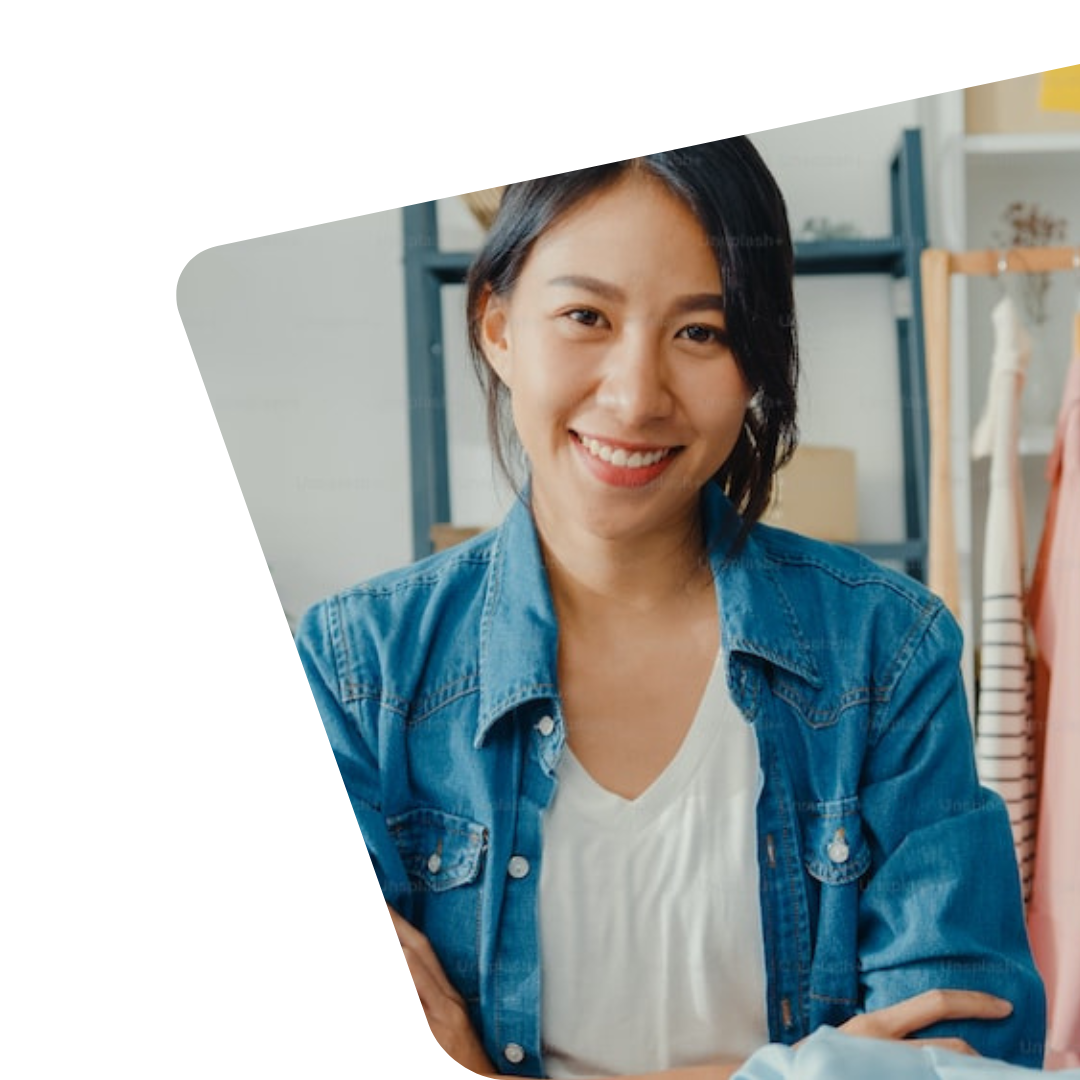 For our seller partners
They have full control over their schedule and earnings on our platform, deciding what's best for themselves and their families. They don't need to search for inventory in thrift stores or manually list each item — selling with Closo is easy and profitable.