Eliminate your returns costs

Cost-effective reverse logistics and reselling yield amazing results.
<80% Inventory Recovery
value


8x times higher
operational margine

Processing returns
A seller receives, checks condition, photographs, and stores the products
No Processing costs
No Storage Costs
No Shipping to a new customer costs
Learn More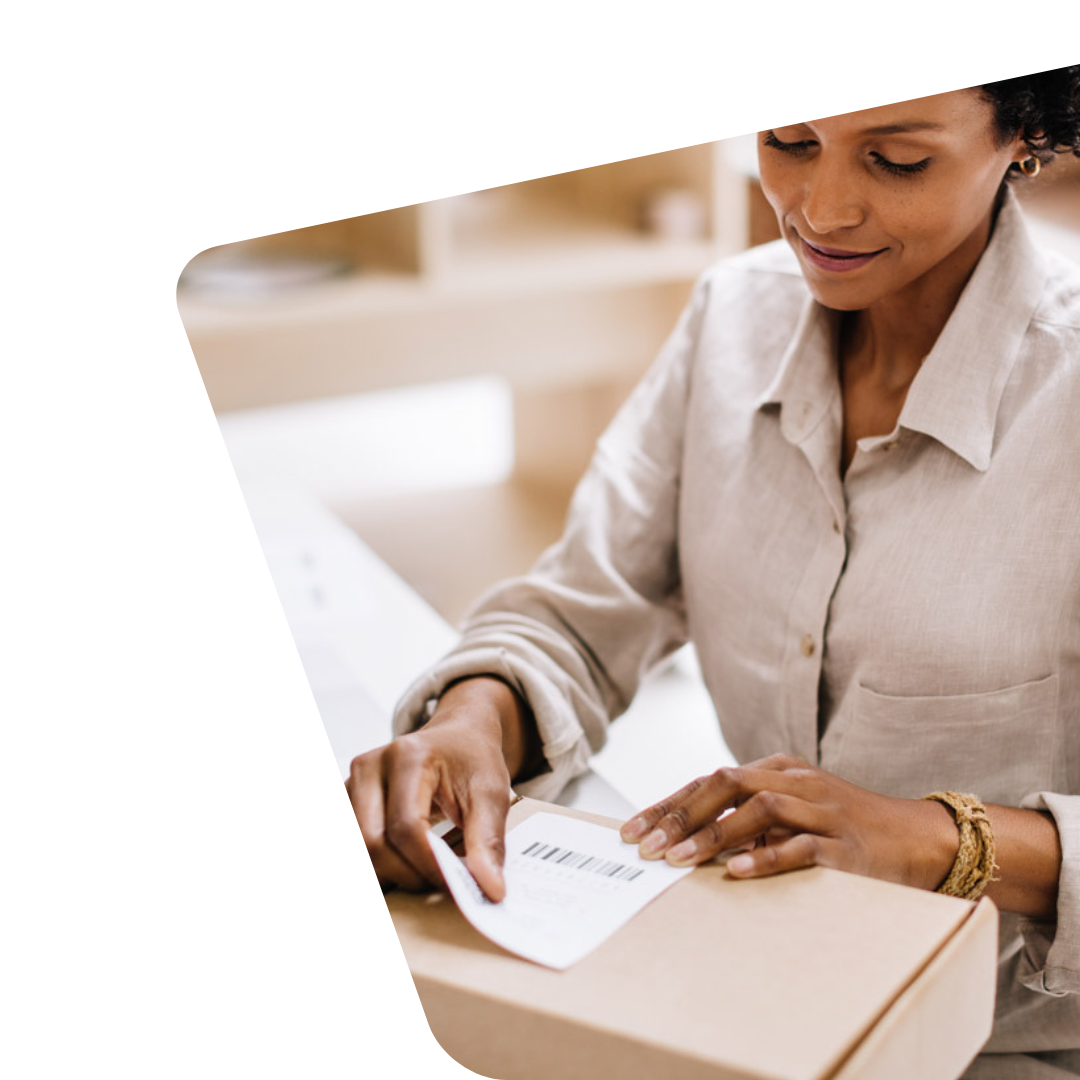 Omnichannel reselling
Closo automatically lists the products into our sellers stores and on a retailer's website
No New Customer acquisition costs
>100M Customers reach
<80% Inventory Recovery value
A superior process for returns and reselling using omnichannel and logistics

Zero costs

No costs for processing, storage,
or shipping to new customers.

More revenue from reselling

Products achieve a reach of up to
100M potential customers.


Sustainability

Simplifying reverse logistics

benefits the environment.


Easy onboarding

Our API and our in-house engineering team help you begin in days, not weeks.


Scalable operations

Our flexible operations let brands tailor our approach to their unique needs.


Ongoing support

We're with you at every stage, offering a dedicated client success manager.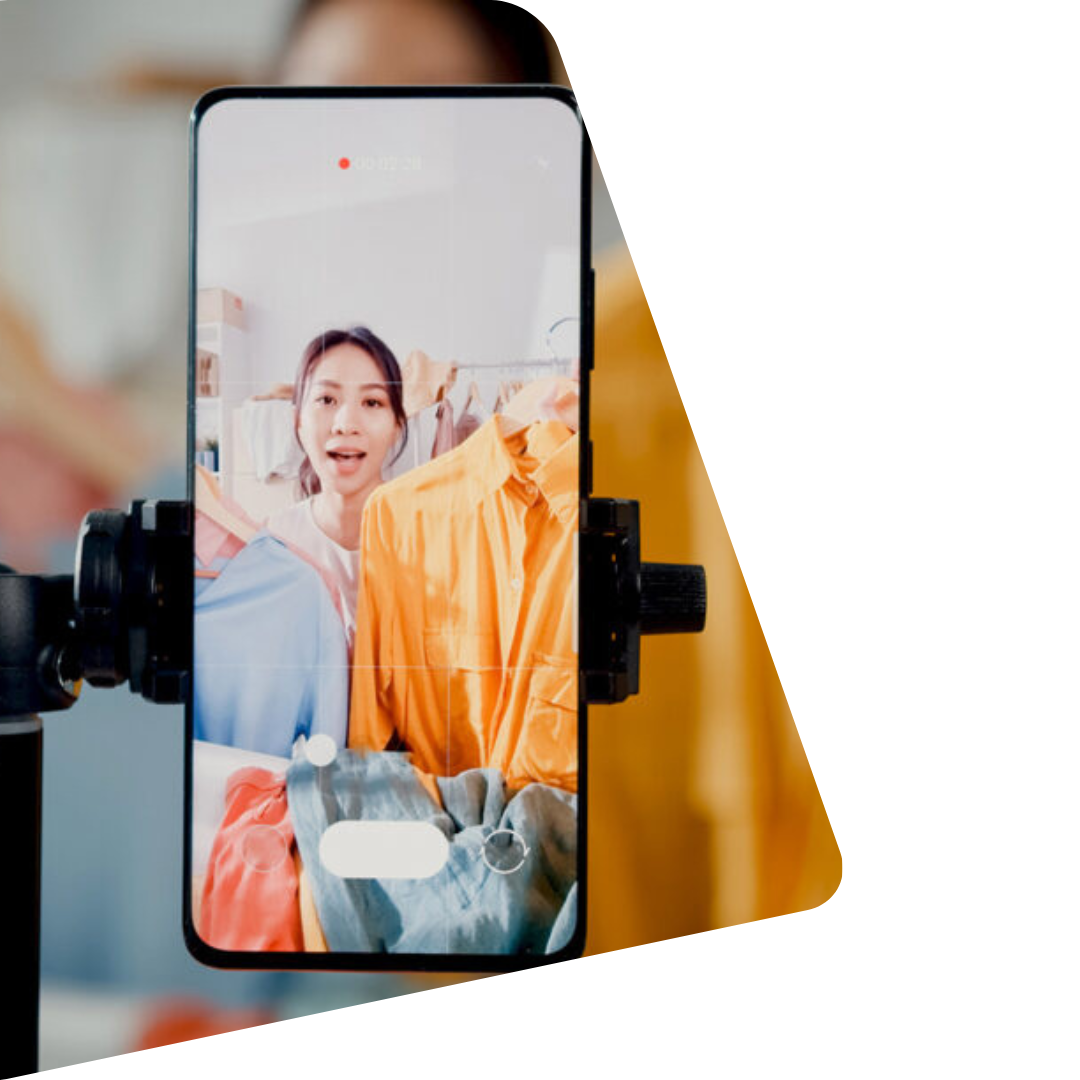 We take care of your returns and costs
Make reverse logistics cost-free for both your business and customers
Schedule Demo