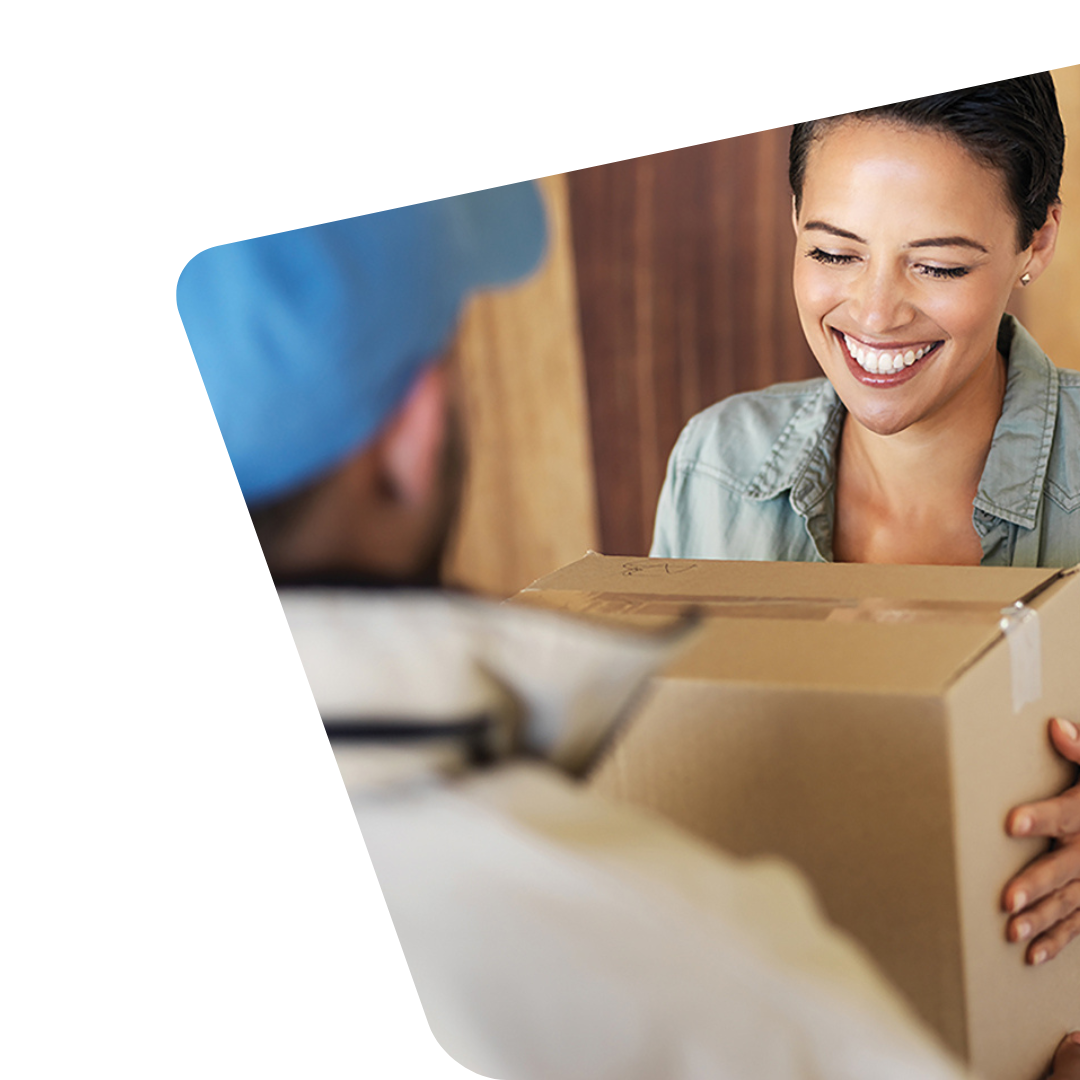 Our Mission
Sourcing inventory is like finding a needle in a haystack. It's frequently an exhausting, and time-consuming process.
Meanwhile, retailers are dealing with dozens of unsold inventories and a growing volume of returns.
Our mission is help sellers grow their business and reduce retailers costs by connecting them to premium inventory.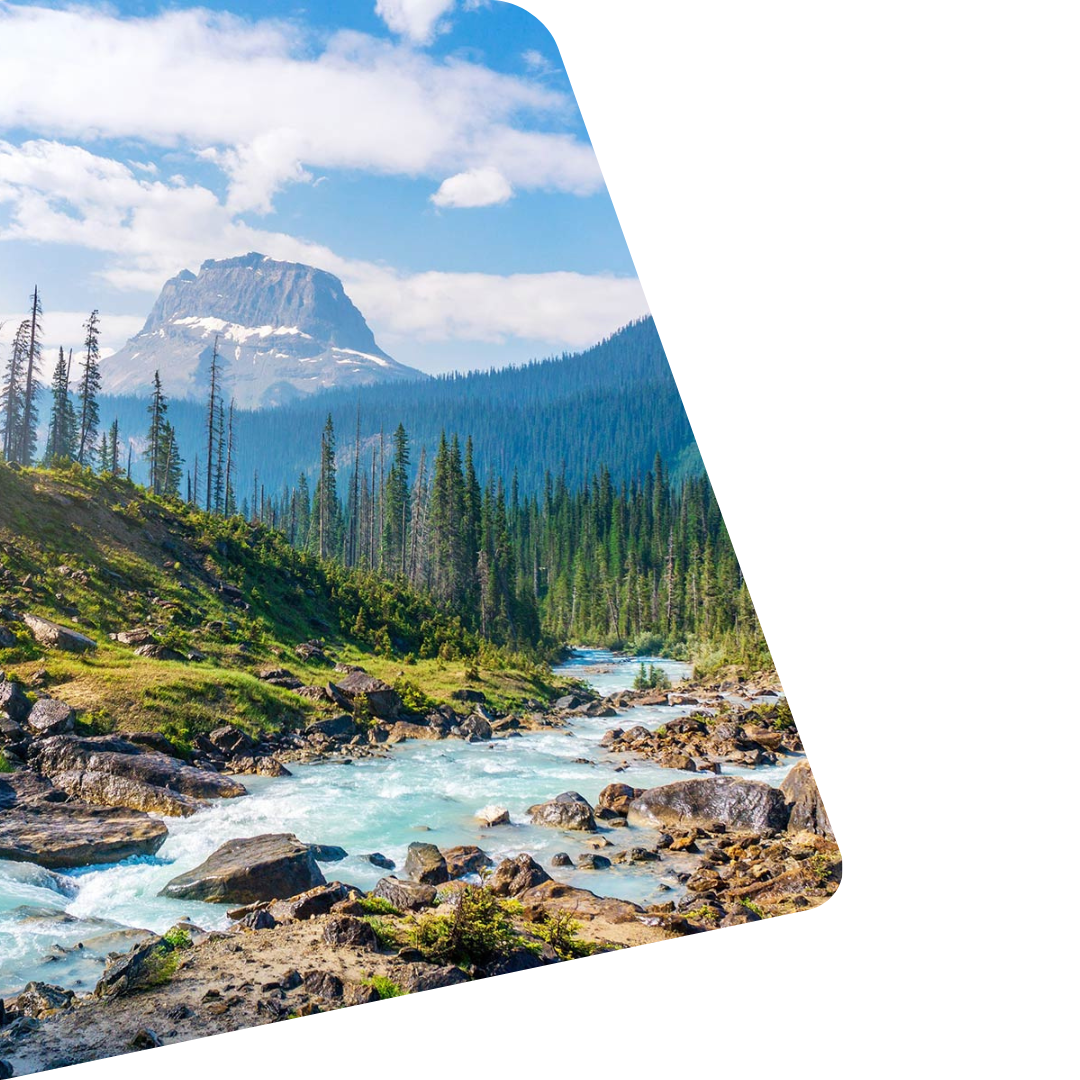 Our Vision
The fashion industry has a detrimental impact on our environment, and we strongly believe that by connecting demand and flexibility from one side and the supply of inventory from another, we can create a significant impact, not only for your businesses but also for the planet we live in.